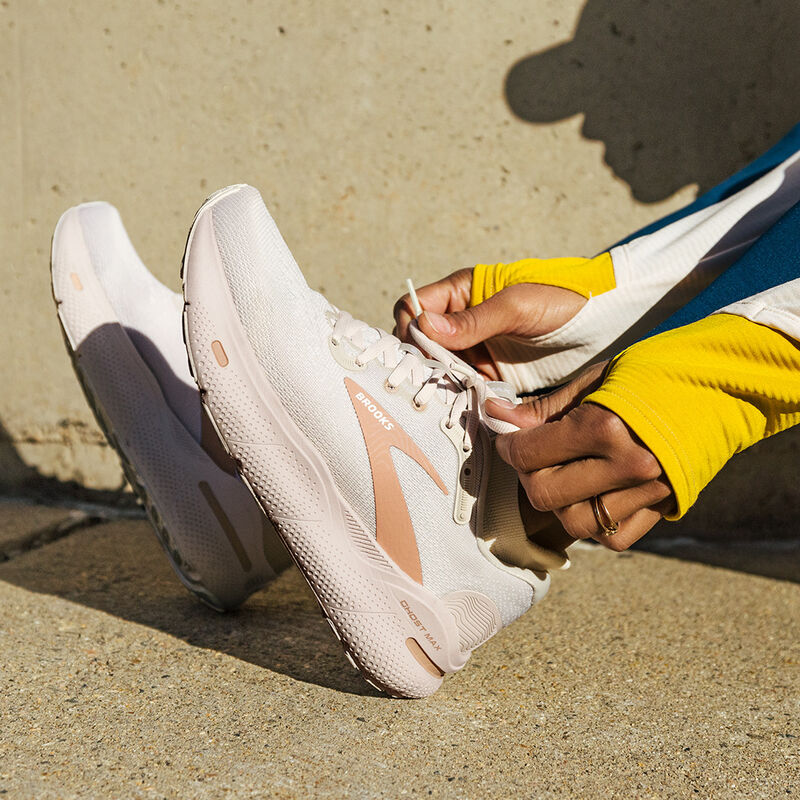 Meet the Brooks Ghost MAX
MAX cushion and MAX protection. Offering soft landings, and a GlideRoll Rocker to actively assist with heel-to-toe transitions.
Learn More
Carbon-Plated Performance
Fractel - Headwear For Adventure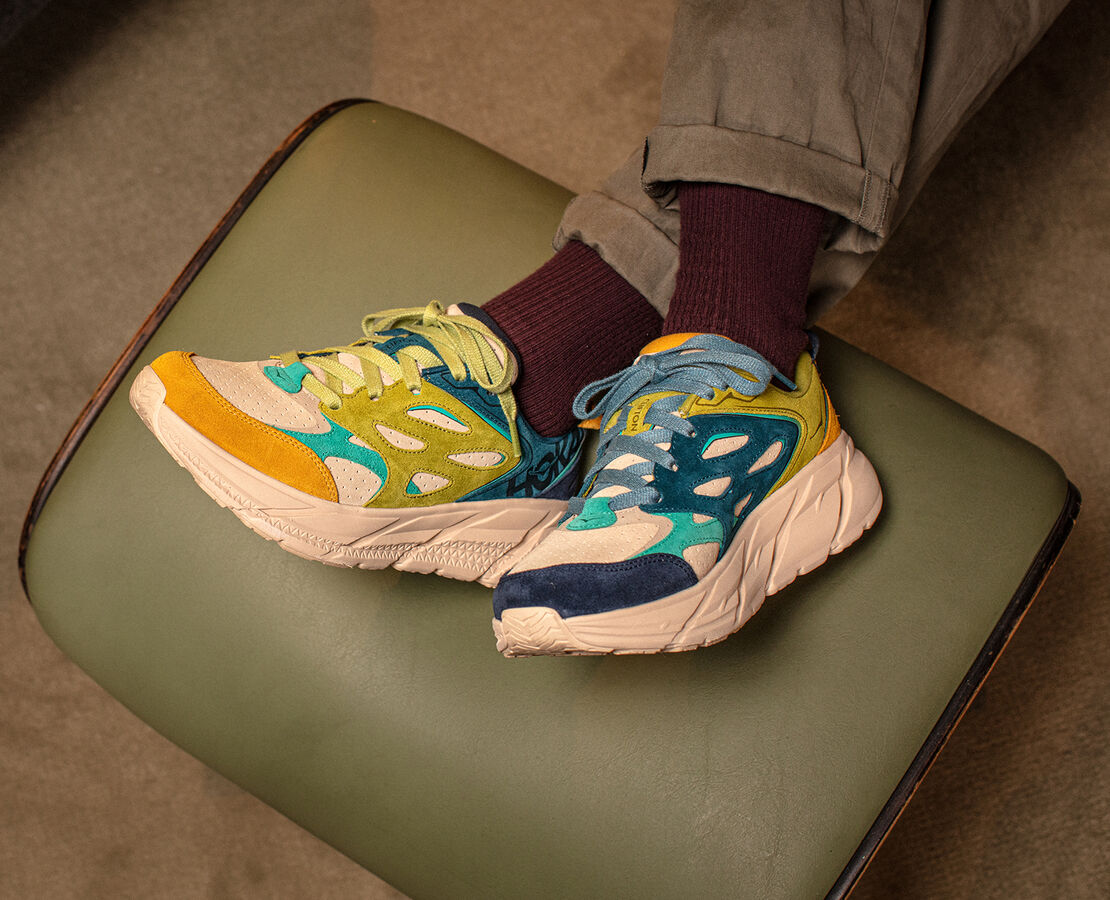 Having Trouble Finding Your Size?
Use our size finder to find what shoes we currently have in stock in your size. This is especially helpful for those with a very large or very small shoe size.
We stock some brands as low as a womens US5 all the way up to a mens size US16!
Shoe Finder